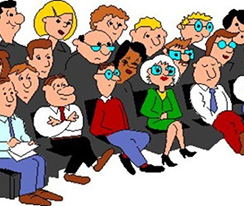 Members get together for a coffee every Saturday morning at 9.30am at the Clubhouse – the SES Complex, 103 Old Maryborough Road, Pialba. Enter via the large open gate at the right side of the SES building and walk to the back of the complex.  We meet in the room right at the back on the left. Visitors will be made very welcome. Monthly general meetings are held on the third Saturday of the month at 09:30am, at the same location. Visitors will be made very welcome.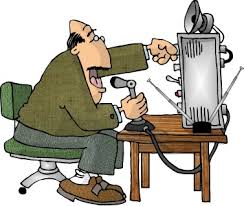 Sunday: We hold an 'on air' net on the Club 2m repeater every Sunday morning at 10.15am – 146,650 (-600, no tone).
Catch up with all the latest news and information, what members are up to. If you're visiting the area please call in and say g'day.
Wednesday: We hold an 'on air' net on the 160m band every Wednesday night at 8pm – 1.848 Mhz
160m is a great band for local contact, antennas can be a challenge but that's half the fun.
Thursday: We hold an 'on air' net on the 80m band every Thursday night at 8pm – 3.615mhz
Tune it for propagation reports, DX news, who's worked who and what the latest project is. Everyone is welcome.
The Club's callsign is VK4CHB. Members participate in many national and international radio competitions and events.  Some members actively chase 'QSL cards' and points by getting more contacts, others just enjoy talking to people, locally and across the world. For those who want to, the club has a strong social theme.  There are lunch and dinner get-togethers thorough the year, with a Christmas dinner usually at a Hervey Bay restaurant.  We also meet up with the Bundaberg Amateur Radio Clubs most years at one of the towns mid-way for a BBQ and chat. The club has run many 'special event' callsigns and awards which have attracted interest from all over the world.  In 1991 we won a "Community Event of the Year" Australia Day Award for our efforts.
Members manning the Club stall at the Suncoast Hamfest